Air conditioning Sydney Services and Repairs, Breakdowns, Diagnosis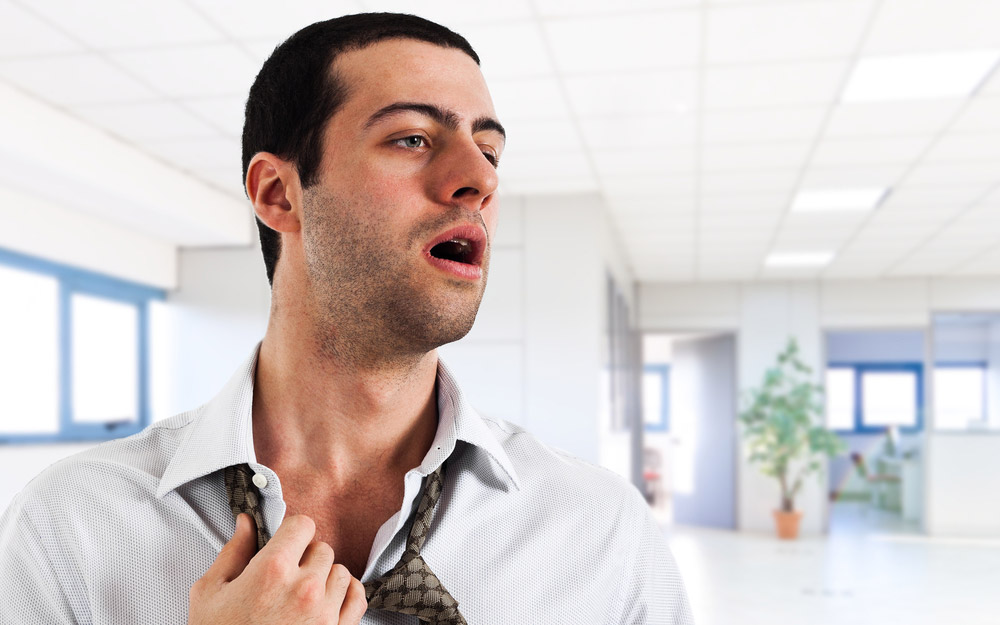 It's incredibly frustrating when, in the heat of summer or the chill of winter, your air conditioning system fails! We understand the urgency and are here to help you fix the problem promptly. However, if you wish to troubleshoot before getting your air conditioner serviced, here are a few tips to get started.
We can do all types of air conditioning repairs such as
Split system repairs

Ducted repairs

Central air conditioning repairs

Multi head air conditioner repairs

Commercial airconditioning repairs

Home air conditioning repairs
What Brands do we repair?

We repair all brands of air conditioning systems, in fact if we can source parts for your broken air conditioner we will always offer you a price for fixing your broken air conditioner. Sometimes other companies will send out an inexperienced technicians or worse yet an apprentice to check what's wrong with your system. At Jay's air conditioning we only send out fully Qualified air conditioning trades people, with a minimum of 10 years experience in the industry. We specialise in the following brand repairs and will not walk away from the job until we are confident of your air conditioning problem. Dont believe us and check out our customer testomials at the bottom of our home page!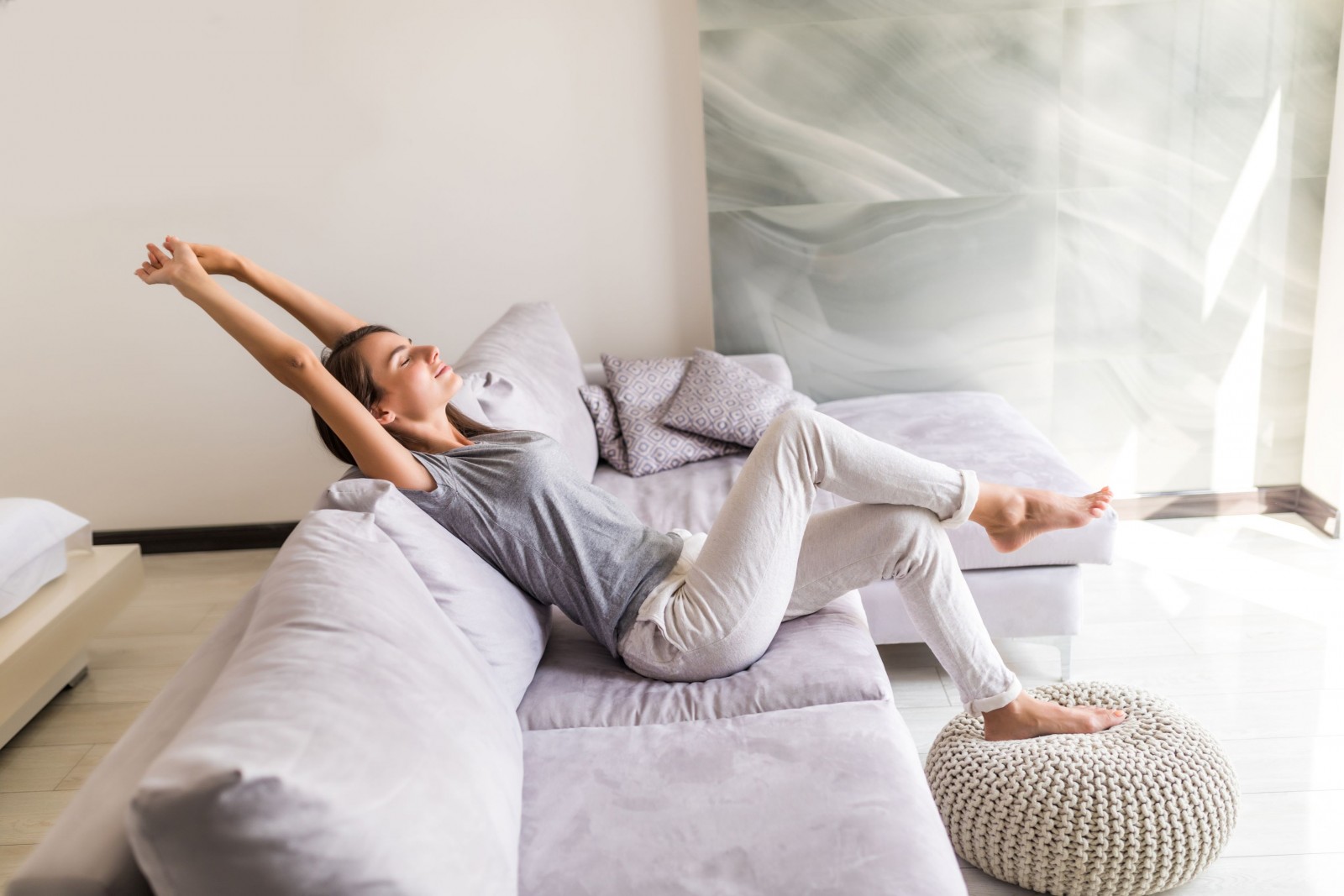 Actron repairs

Daikin repairs

Mitsubishi Heavy Industries repairs

Fujitsu Repairs

LG air conditioner repairs

Mitsubishi Electric repairs




and many many more!
Dont wait any longer to get it fixed
Quick Troubleshooting Tips
Clean Your Filters - A blocked or dirty filter is a common issue
Reset the System - A small fault could be the culprit. Try resetting the system at the breaker for 5 minutes and observe the results.
Click here for our full list of how to troubleshoot your air conditioning problems
Common Air Conditioning Problems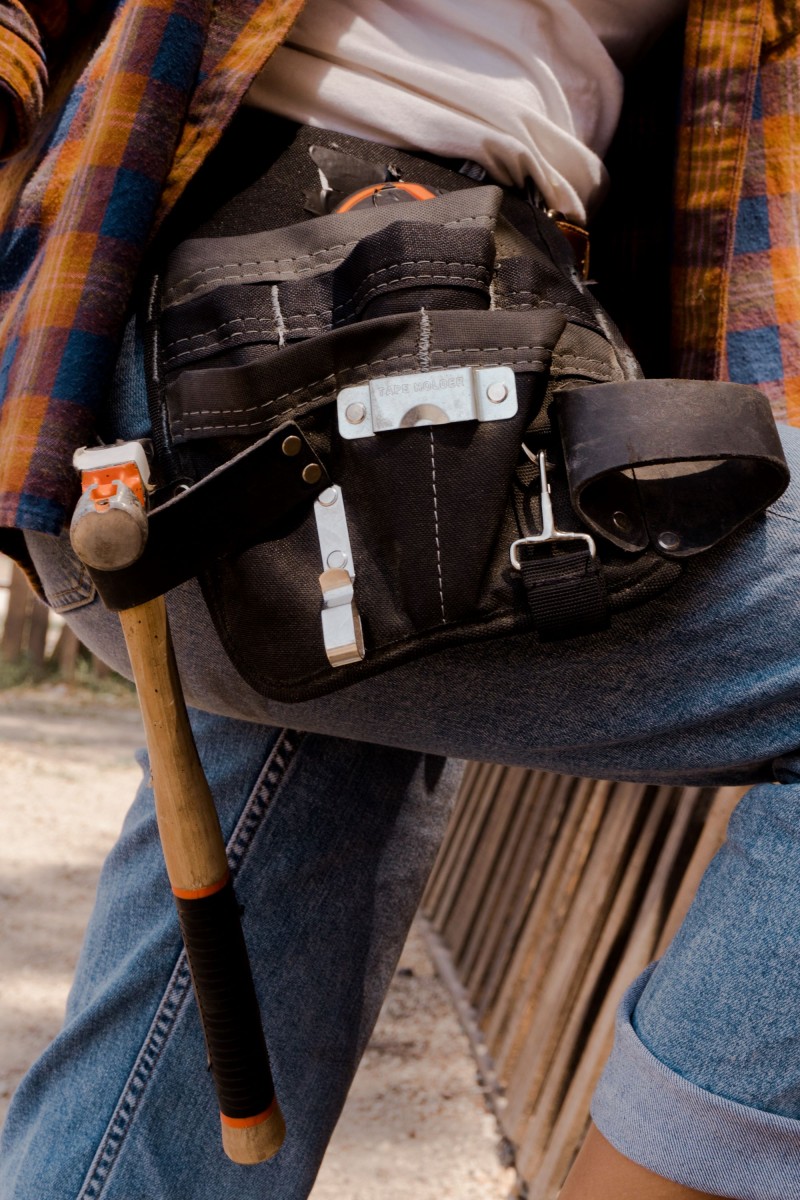 There can be several reasons why your air conditioning may need repairing, including:
Needing re-gas

Not cooling properly

heating properly

Leaking water

Unpleasant odours

No power
Why not check out our FAQ's, and maybe save your self having to get us out!
What type of systems do we Repair?
When summer's heat is in full swing, a functioning air conditioner is more than just a luxury—it's a necessity. But when your unit starts faltering, the inevitable question arises: "How Much Does It Cost to Fix My Air Conditioner?" This comprehensive article dives deep into the many factors that influence the cost of AC repairs, offering clarity for homeowners and shedding light on brand-specific variations from giants like Daikin, Actron, Fujitsu, and Mitsubishi. Whether you're facing a minor hiccup or a major malfunction, understanding the financial implications is crucial. Equip yourself with detailed insights and make informed decisions by exploring the full guide Read The Full Article Here
Check out some videos below on how you can maybe trouble shoot your air conditioner
How to fix an air conditioner or troubleshooting your air-conditioning unit
How to retrieve a fault code on a Daikin Hi Wall Split
How to clean a split system