Air conditioning repairs across all of Sydney, We have got you covered!
How incredibly painful is it when in the middle of summer or winter your air conditioning system fails on you! We know you need help fast and to try to fix the problem as soon as possible. Sometimes we want to avoid getting our air conditioner serviced so here's a few things to get you started without us.
Reset the system (sometimes it could just be a small fault, try resetting the system at the breaker for 5 mins and turn back on and see how it goes)
Clean your filters, this is one of our most common faults being a blocked or dirty filter.
Write down the Model number of the outdoor machine and what fault code if coming up on your controller.
Give us a call to discuss what the problem may be.
There are many reasons an air conditioning system may need fixing such as: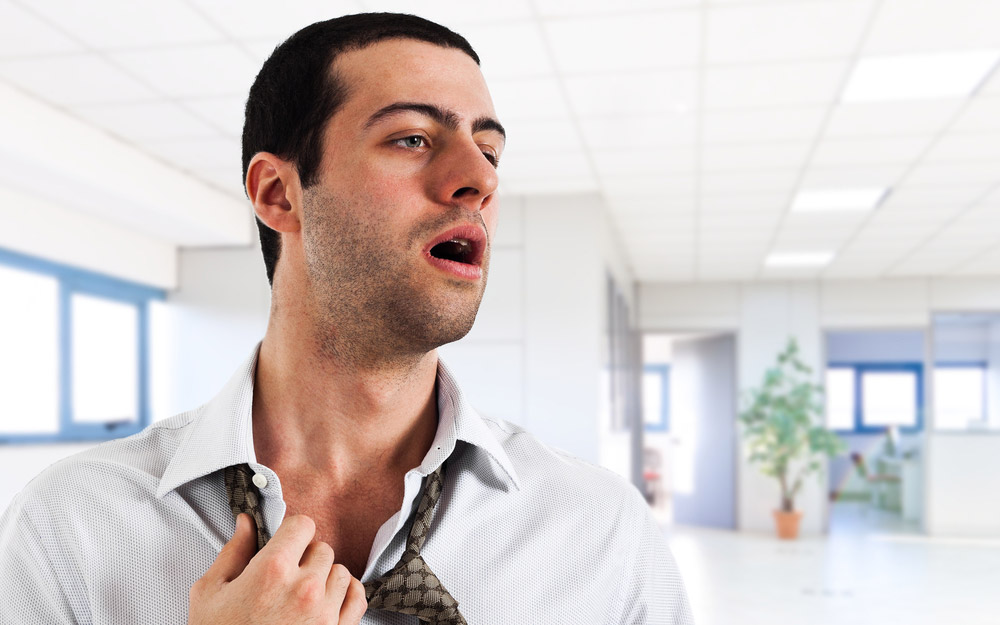 You may need your air conditioning re-gased
Your air conditioner is not cooling
Your air conditioner is not heating
It may be leaking water
Your air conditioner smells
No power on your air conditioner
Why not check out our FAQ's, and maybe save your self having to get us out!
What type of systems do we Repair?
We can do all types of air conditioning repairs such as
Split system repairs
Ducted repairs
Central air conditioning repairs
What Brands do we repair?

We repair almost all brands of air conditioning systems, in fact if we can source parts for your broken air conditioner we will always offer you a price for fixing your broken air conditioner. Sometimes other companies will send out an inexperienced apprentice to check what's wrong with your system. At Jay's air conditioning we only send out fully Qualified air conditioning trades people, with a minimum of 10 years experience in the industry. We specialise in the following brand repairs and will not walk away from the job until we are confident of your air conditioning problem.
Actron repairs
Daikin repairs
Mitsubishi Heavy Industries repairs
LG air conditioner repairs
Mitsubishi Electric repairs
and many many more!
Dont wait any longer to get it fixed contact us now!